May 2015 Patch
From Levistras
Jump to navigation
Jump to search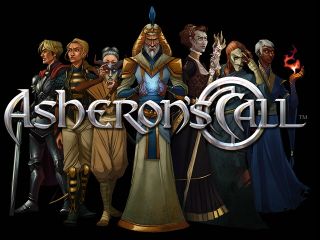 March 2015 - Announcements Page
Turbine Announcements
Developer Comments
Hotfix
Hotfix 2
Patch Details
Patch Date: 12th May, 2015
Patch Size: 359k (Client: 4,728k)
Hotfix Date: 14th May, 2015
Hotfix Size: ?k (Client: 4,728k)
Hotfix 2 Date: 12th June, 2015
Hotfix 2 Size: 1000k (Client: 4,728k)
Changes
Fix for Darktide and other and other server stability issues.
Fix for an issue with the Gauntlet regarding the near invulnerable Burun. The defenses have been lowered varying amounts and the debuff mechanic removed entirely. It should be a bit more manageable now.
Fix for an exploit.
Hotfix for an issue introduced in which chests were not resetting, causing numerous quests to not be repeatable.
The second hotfix increased the cost of Luminance Certificates and Experience Certificates from 1 stipend to 2 stipends.